How to Add Singular and Plural Keywords to Your Page Titles
Nov 6, 2022
Blog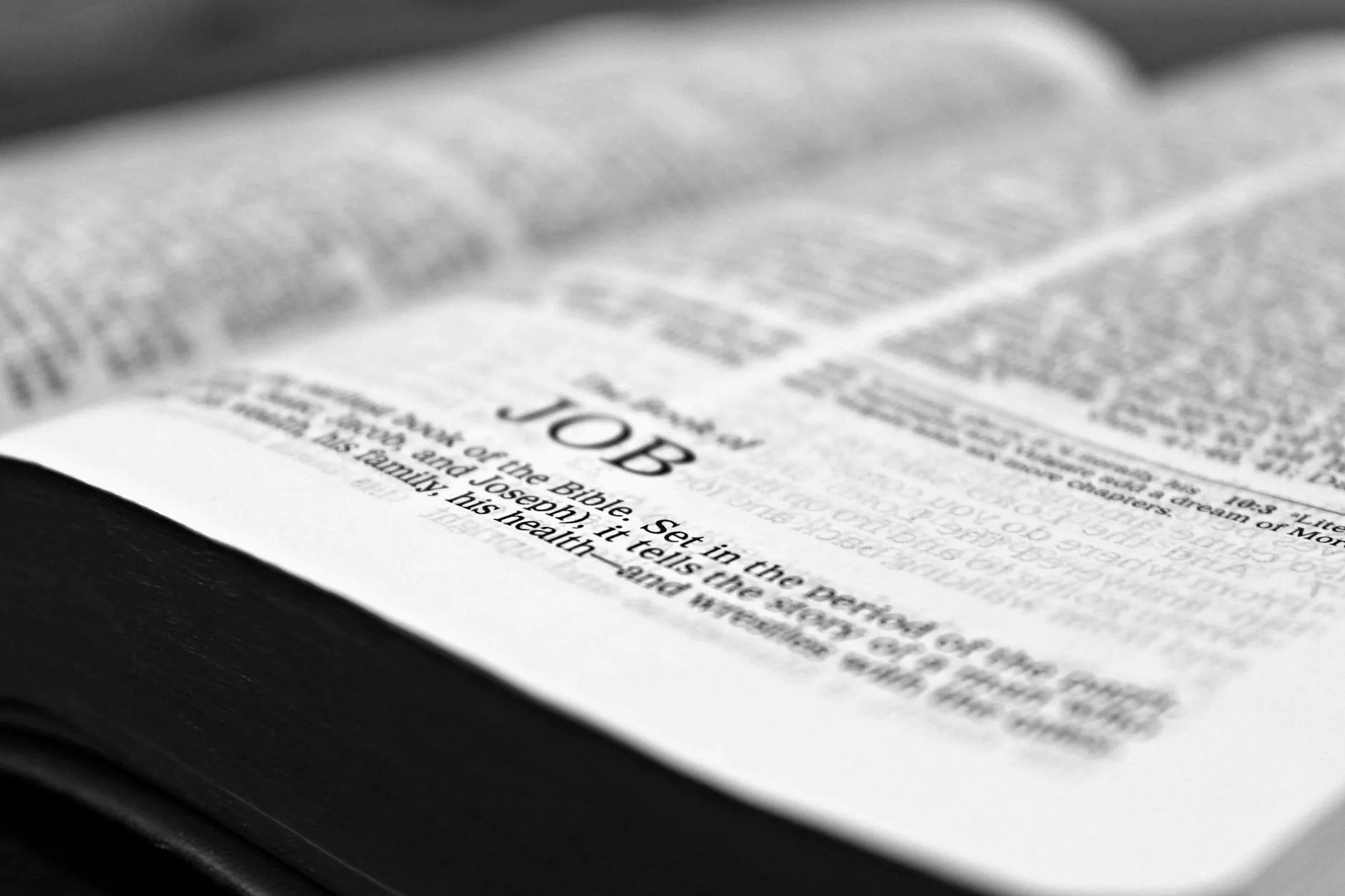 When it comes to optimizing your website for search engines, the page title plays a crucial role. It is one of the first elements that search engines consider when determining the relevance of your website to a user's search query. By strategically incorporating singular and plural keywords into your page titles, you can significantly improve your chances of ranking higher in search engine results pages (SERPs). In this comprehensive guide, we will delve into the importance of singular and plural keywords in page titles and provide you with valuable tips to maximize your SEO efforts. If you're a business in Las Vegas looking for top-notch SEO services, Mr Las Vegas SEO is your go-to provider.
Understanding the Significance of Singular and Plural Keywords
Keywords are the foundation of every successful SEO campaign. They act as the bridge between what users are searching for and the content you offer on your website. Incorporating both singular and plural keywords into your page titles ensures that you are serving a wider range of user intents and enhancing your chances of appearing in relevant search queries. For example, if you have a shoe store and only optimize for "shoes," you may miss out on potential traffic from users searching for "shoe" or "footwear." By utilizing both variations, you increase the likelihood of attracting more organic traffic to your website.
Tips for Adding Singular and Plural Keywords to Your Page Titles
To effectively optimize your page titles with singular and plural keywords, consider the following tips:
1. Research Relevant Keywords: Use keyword research tools to identify both singular and plural variations of keywords that are relevant to your business. This will provide you with insights on the popular search terms used by your target audience.
2. Target User Intent: Analyze the search intent behind different keyword variations. Some users may search for specific products or services using singular keywords, while others may use plural keywords for a more general search. Tailor your page titles accordingly to address these different intents.
3. Maintain Coherence: While it's essential to include both singular and plural keywords, ensure that your page titles remain coherent and natural. Avoid stuffing keywords just for the sake of optimization, as this can negatively impact user experience and result in search engine penalties.
4. Consider Geographical Variations: If your business operates in a specific geographic location like Las Vegas, consider incorporating location-based keywords along with your singular and plural variations. This will help you target local customers and improve your relevance for location-specific searches.
5. A/B Test and Analyze: Continuously monitor the performance of your page titles and experiment with different combinations of singular and plural keywords. A/B testing can provide valuable insights into which variations resonate better with your audience and drive higher organic traffic.
Maximizing SEO Results with Mr Las Vegas SEO
As a leading provider of SEO services in Las Vegas, Mr Las Vegas SEO understands the importance of optimized page titles and effective keyword targeting. Our team of experts specializes in creating tailored SEO strategies that drive organic traffic and deliver measurable results for our clients. With a deep understanding of the industry and years of experience, we know what it takes to outrank competitors in search engine rankings.
At Mr Las Vegas SEO, we offer a wide range of services tailored to your business needs, including keyword research, on-page optimization, content creation, link building, and more. Our holistic approach to SEO ensures that every aspect of your website is optimized to its fullest potential. Whether you're a small local business or a large enterprise, our dedicated team is here to help you achieve your SEO goals and drive sustainable organic growth.
Conclusion
Incorporating both singular and plural keywords in your page titles is a powerful strategy to enhance your website's visibility in search engine results. By targeting a wider range of user intents, you can attract more organic traffic and improve your chances of outranking competitors. Remember to conduct thorough keyword research, consider user intent, and maintain coherence in your page titles. And if you're a business in Las Vegas looking for unparalleled SEO services, choose Mr Las Vegas SEO for top-notch expertise and results-driven strategies. Get in touch with us today to take your SEO game to new heights!