WordPress Support & Maintenance - Updates, Security
Mar 13, 2022
Blog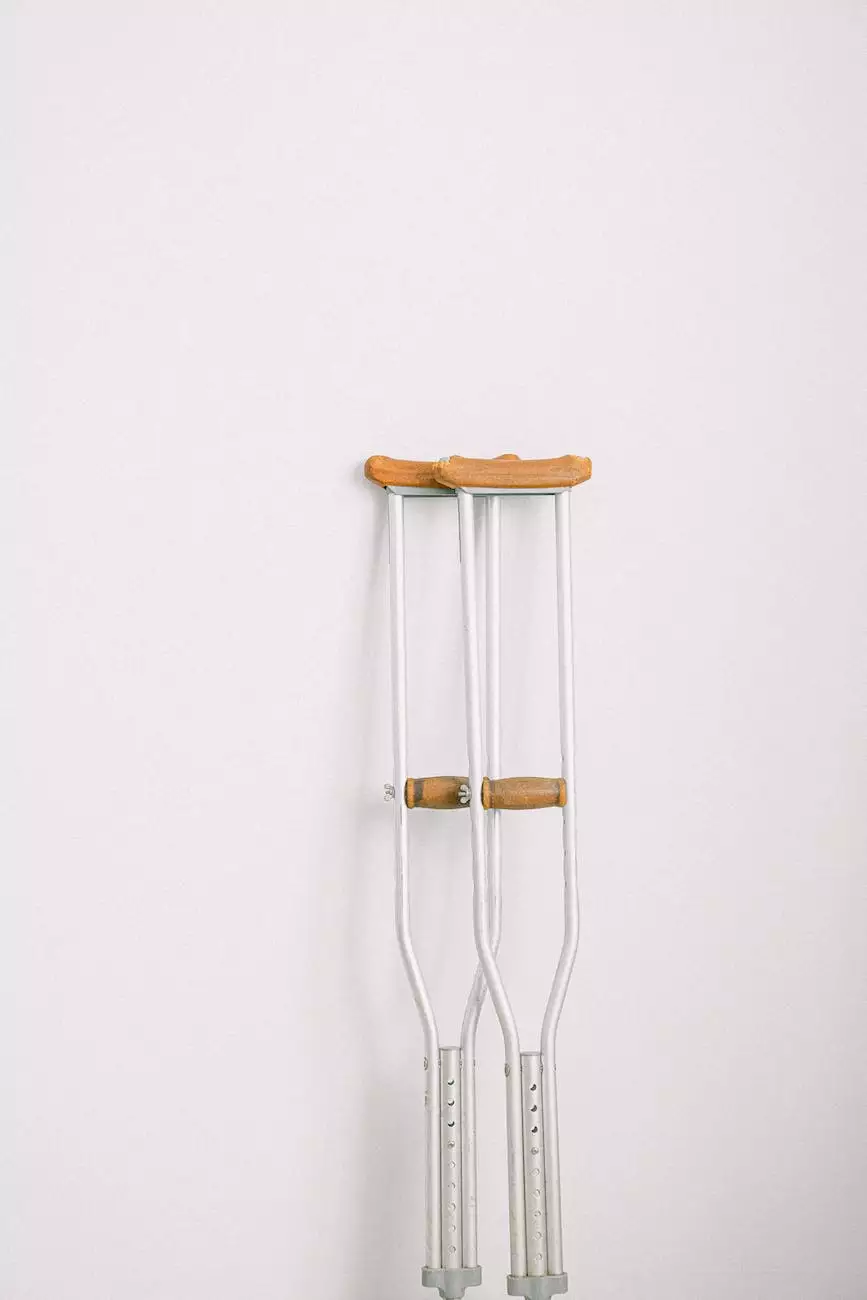 Professional WordPress Support & Maintenance Services
Looking for reliable WordPress support and maintenance services to keep your website running smoothly? Look no further than Mr Las Vegas SEO! With our dedicated team of experts, we provide comprehensive support and maintenance solutions tailored to meet the needs of your WordPress website.
Why Do You Need WordPress Support & Maintenance?
Running a WordPress website requires regular updates and maintenance to ensure optimal performance, security, and functionality. Without proper support and maintenance, your website may become vulnerable to security threats, experience performance issues, and suffer from outdated features.
Comprehensive WordPress Updates
At Mr Las Vegas SEO, we understand the importance of keeping your WordPress website up to date. Our team will handle all necessary updates, including core updates, theme updates, and plugin updates. We ensure that your website remains compatible with the latest versions of WordPress and its plugins, maximizing security and functionality.
Enhanced Website Security
Security is of utmost importance for any website. With our WordPress support and maintenance services, we implement robust security measures to protect your website from potential threats. We perform regular security audits, malware scans, and implement firewall protection. Additionally, we employ strong user authentication and implement SSL certificates for enhanced data encryption.
Website Performance Optimization
A slow-loading website can negatively impact both user experience and search engine rankings. Our WordPress experts at Mr Las Vegas SEO optimize your website for optimal performance. We analyze and optimize website speed, leverage browser caching, compress images, and minify CSS and JavaScript files. These optimizations ensure that your website loads quickly, providing a seamless browsing experience for your visitors.
Responsive Design and Mobile Compatibility
In today's mobile-centric world, having a responsive website is crucial. Our WordPress support and maintenance services include ensuring that your website is fully responsive and compatible with all devices and screen sizes. We optimize your website's layout, design, and functionality to provide an exceptional user experience, regardless of the device being used.
Regular Backups and Disaster Recovery
Unexpected data loss or website crashes can be disastrous for any business. With our WordPress support and maintenance services, we regularly backup your website to ensure that your data is safe and secure. In the event of any unforeseen issues, our team can swiftly restore your website to its previous state, minimizing downtime and ensuring continuity of your online presence.
Specialized Support and Consultation
As part of our WordPress support and maintenance services, we provide specialized support and consultation to address any questions, concerns, or issues you may have regarding your website. Our team of experts is just a call or email away, ready to assist you with any WordPress-related queries or problems.
Your Reliable WordPress Support Partner
Mr Las Vegas SEO is your trusted partner for all your WordPress support and maintenance needs. With our extensive experience and expertise, we ensure that your WordPress website remains secure, updated, and optimized for success. Contact us today to discuss how we can support and maintain your WordPress website!
Contact Us
Phone: 123-456-7890
Email: [email protected]
Address: 123 SEO Street, Las Vegas, NV 12345