Welcome to Aliante Web Services - Your Ultimate CMS Solution!
Jan 6, 2020
Blog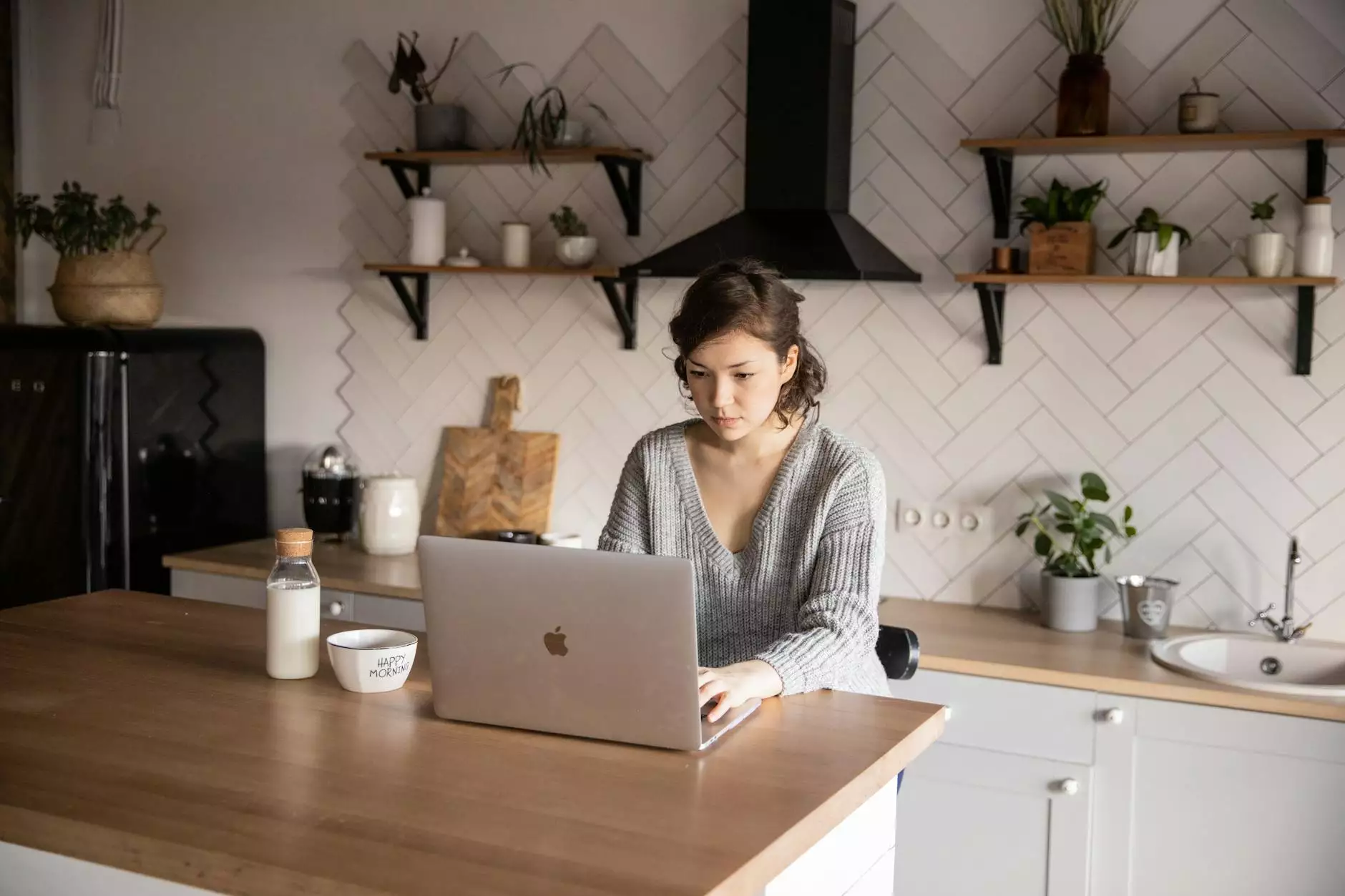 Introduction
Are you in need of a reliable content management system (CMS) for your blog? Look no further! Aliante Web Services, provided by Mr Las Vegas SEO, is here to offer you the perfect solution. We specialize in providing top-notch CMS services, and our expertise extends to popular platforms such as Wordpress, Joomla, and Drupal.
Why Choose Aliante Web Services?
When it comes to CMS platforms, Aliante Web Services stands out from the competition. With years of experience in the industry, we have mastered the art of delivering exceptional CMS solutions that cater to the unique needs of our clients.
Unleash the Power of Wordpress
If you're looking for a user-friendly and highly customizable CMS platform, Wordpress is your best bet. At Aliante Web Services, we have a team of talented developers who specialize in Wordpress. We can help you create a stunning and functional blog that aligns perfectly with your brand image. From choosing the right themes and plugins to optimizing your website for better search engine rankings, we've got you covered.
Joomla - The Versatile CMS Choice
Joomla is known for its versatility and powerful features that make it an excellent choice for both personal and professional websites. Our expert team at Aliante Web Services can harness the true potential of Joomla to create a dynamic and secure blog that exceeds your expectations. We ensure seamless integration of all essential components, from templates and extensions to user-friendly navigation, ensuring an exceptional user experience for your visitors.
Drupal - Empowering Your Online Presence
If you require a highly scalable and flexible CMS platform, Drupal is the perfect solution. Aliante Web Services specializes in creating robust Drupal websites that empower your online presence. Our team of developers will work closely with you to understand your unique requirements and deliver a tailored blog that is not only visually appealing but also optimized for maximum performance. Whether you need advanced customization or complex integrations, we have the expertise to turn your vision into reality.
Boost Your Online Visibility with Mr Las Vegas SEO
Beyond our expertise in CMS platforms, Aliante Web Services is also your go-to destination for top-notch SEO services. We understand that an appealing and functional blog is only effective if it reaches your target audience. Our team of SEO professionals, led by Mr Las Vegas SEO, is dedicated to optimizing your website to achieve higher search engine rankings and increased organic traffic.
Comprehensive Keyword Research
Our SEO experts will conduct comprehensive keyword research to identify the most relevant and high-performing keywords in your niche. By strategically incorporating these keywords into your blog content and meta tags, we ensure that your website appears in front of the right audience when they search for related topics.
On-Page Optimization
To further enhance your website's search visibility, we optimize various on-page factors such as title tags, meta descriptions, headings, and URL structures. These elements play a crucial role in signaling search engines about the relevance and quality of your content. With Aliante Web Services, you can trust that your blog is well-optimized to outrank competitors and attract more organic traffic.
Content Creation and Link Building
We believe that high-quality content is the cornerstone of SEO success. Our team of skilled copywriters will craft engaging and informative blog posts that not only resonate with your target audience but also appeal to search engine algorithms. Additionally, we employ ethical and effective link building strategies to improve the authority and credibility of your website, helping you climb up the search engine rankings ladder.
Contact Aliante Web Services Today!
Ready to take your blog to the next level? Contact Aliante Web Services, provided by Mr Las Vegas SEO, today! With our expertise in CMS platforms, including Wordpress, Joomla, and Drupal, combined with our top-notch SEO services, we are your one-stop solution for all your website needs. Reach out to us now and let us propel your online presence to new heights!