Las Vegas Logo Designer | Logo Development
Jul 10, 2021
Page 7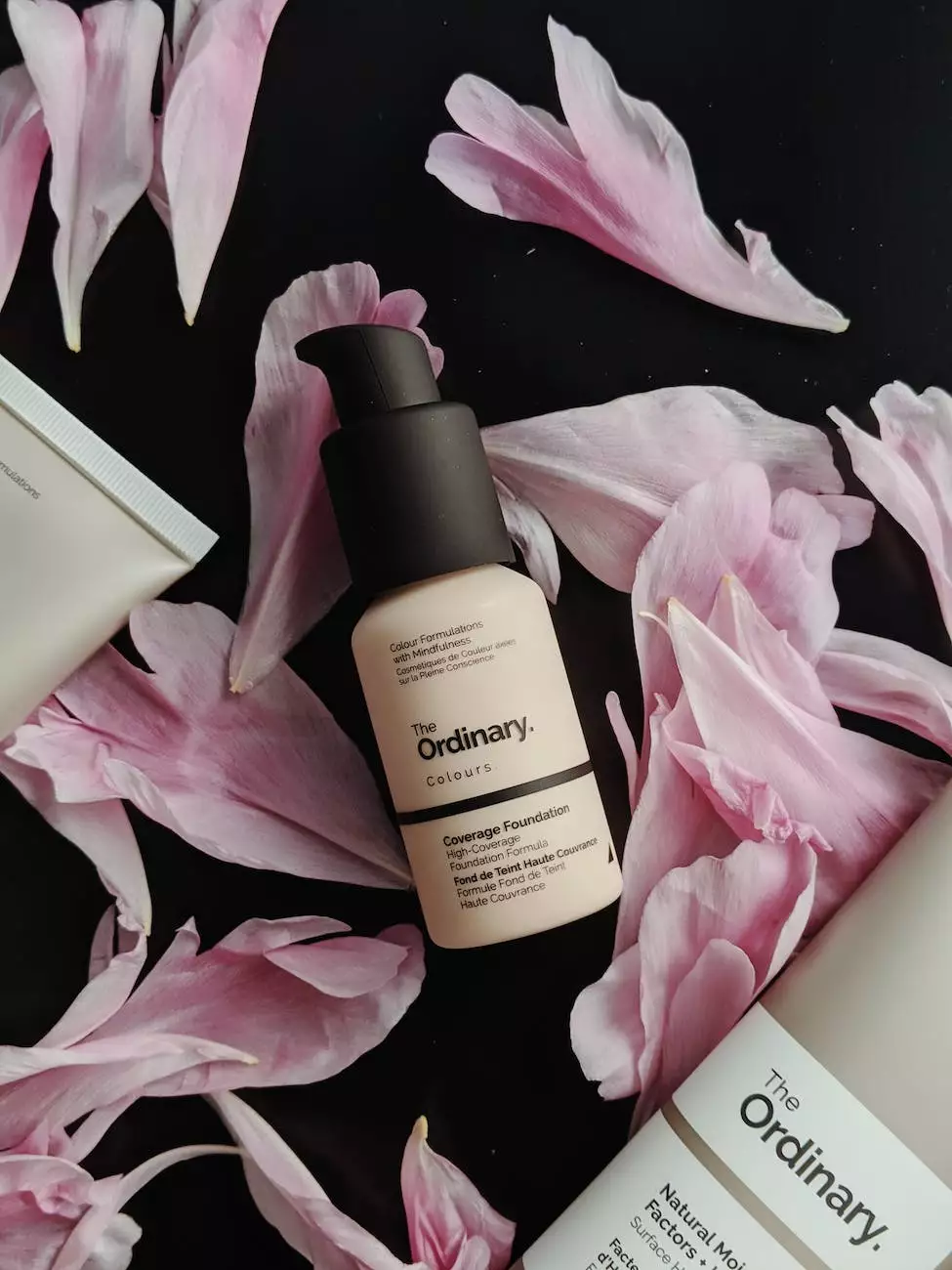 Are you searching for a reliable and talented logo designer in Las Vegas? Look no further! Mr Las Vegas SEO is your premier choice for exceptional logo development and design services in the Las Vegas area.
Unleash the Power of your Brand with Professional Logo Design
Your brand identity is more important than ever in today's highly competitive market. A well-designed logo serves as the face of your business, delivering instant recognition and leaving a lasting impression on your target audience. At Mr Las Vegas SEO, we understand the significance of an exceptional logo and the impact it can have on your overall brand strategy.
Our team of skilled logo designers specializes in creating unique and visually stunning logos that capture the essence of your business. With our in-depth understanding of design principles and current market trends, we craft logos that are not only visually appealing but also reflect the personality and values of your brand.
Why Choose Mr Las Vegas SEO for Logo Development?
When it comes to logo development, we go above and beyond to ensure that every aspect of your logo is carefully crafted to perfection. Here's why you should entrust your logo design needs to Mr Las Vegas SEO:
Expertise: With years of experience in the industry, our team possesses the expertise and finesse needed to create logos that stand out.
Industry Insight: We stay up-to-date with the latest design trends and market research to ensure your logo aligns with your industry standards and appeals to your target audience.
Customization: We understand that each business is unique, and we tailor our logo design process to suit your specific brand requirements. Your logo will truly be one-of-a-kind.
Creative Excellence: Our designers possess a genuine passion for creativity. They bring forth innovative ideas and combine them with your vision to give life to a logo that exceeds your expectations.
Attention to Detail: We believe that every detail counts. From typography to color palette and visual elements, we pay meticulous attention to ensure every aspect of your logo is thoughtfully designed and well-executed.
Timely Delivery: We value your time and strive to deliver your logo within the agreed-upon timeframe, without compromising on quality.
Elevate Your Brand with a Stunning Logo Design
A well-designed logo not only sets your brand apart but also creates a strong foundation for your marketing efforts. At Mr Las Vegas SEO, we aim to elevate your brand with a logo that inspires trust, fosters brand loyalty, and drives business growth.
Our logo development process begins with a comprehensive understanding of your brand, target audience, and business objectives. We then dive into the creative process, exploring various concepts and refining them until we arrive at the perfect logo design that encapsulates your brand's identity.
Throughout the development stage, we prioritize collaboration and communication to ensure your vision is translated into an exceptional logo that not only meets but exceeds your expectations. We encourage feedback and make revisions as needed to ensure your complete satisfaction.
Contact Mr Las Vegas SEO Today for Professional Logo Design
If you're ready to take your brand to new heights with a captivating logo that leaves a lasting impression, contact Mr Las Vegas SEO today. Our team of talented logo designers is excited to bring your vision to life and help you stand out from the competition.
Don't settle for a mediocre logo – partner with Mr Las Vegas SEO and unleash the true potential of your brand through our unparalleled logo development services. Reach out to us now to get started!