What's a Hashtag & Why is it Important to Marketing?
Feb 9, 2019
Blog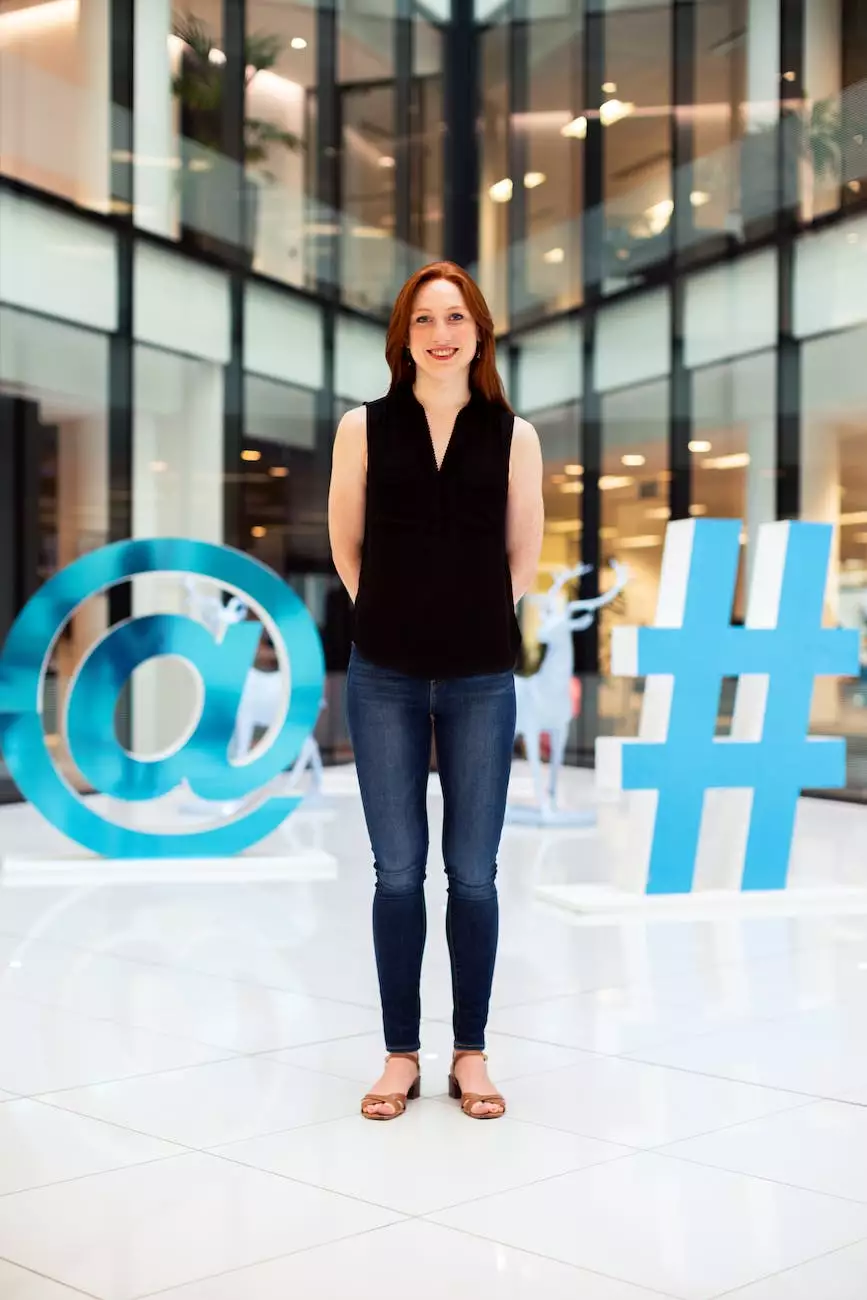 When it comes to growing your online presence, understanding the power of hashtags is crucial. Hashtags have become an integral part of social media platforms and can significantly impact your marketing strategy. In this article, we will delve into what hashtags are, how they work, and why they are important for effective marketing.
The Definition of Hashtags
A hashtag is a word or phrase preceded by the # symbol, often used on social media platforms to group and categorize content. It acts as a clickable hyperlink that allows users to discover and engage with related posts. For example, if you include the hashtag #lasvegasseoservices in your post, anyone searching for that keyword will be able to find your content by clicking on the hashtag.
Increasing Visibility & Reach
One of the main reasons hashtags play a crucial role in your marketing efforts is their ability to increase visibility and reach. By using relevant and trending hashtags, your content can reach a wider audience beyond your immediate followers. This exposure allows you to tap into new potential customers and build your brand's authority in your industry.
For example, if you own a business offering SEO services in Las Vegas, utilizing hashtags such as #lasvegasseo or #digitalmarketing can help your posts gain traction among individuals searching for those specific services. By aligning your content with relevant hashtags, you increase the chances of attracting potential clients.
Building Brand Awareness & Engagement
Hashtags also play a crucial role in building brand awareness and encouraging engagement with your audience. When you create a unique hashtag for your business or marketing campaign, you provide your audience with a way to easily find and connect with your content.
For example, Mr Las Vegas SEO could create a branded hashtag like #MrLasVegasSEO or #LasVegasSEOServices. Whenever clients or followers use that hashtag in their posts, it creates a sense of community and fosters engagement with your brand. Additionally, by encouraging user-generated content with your branded hashtag, you can showcase positive experiences and testimonials from satisfied customers.
Hashtags and SEO for Better Search Rankings
While hashtags primarily impact your visibility and reach on social media platforms, they can indirectly benefit your search engine optimization (SEO) efforts as well. When you use industry-specific or location-specific hashtags in your content, you increase the chances of appearing in search results for those specific keywords.
For instance, by including relevant hashtags like #lasvegasseoservices or #digitalmarketing in your posts, you enhance your online presence and increase the likelihood of ranking higher in search engine results pages (SERPs). As a result, individuals searching for SEO services in Las Vegas are more likely to come across your website and consider your offerings.
Mr Las Vegas SEO: Your Partner in SEO Services
If you are in search of top-notch SEO services in Las Vegas, look no further than Mr Las Vegas SEO. With our expertise in the field, we can help your business achieve higher search rankings, increase organic traffic, and boost your online visibility.
Whether you need assistance with keyword research, on-page optimization, link building, or content creation, our team of SEO specialists is dedicated to helping your business succeed in the digital landscape. We understand the importance of utilizing effective hashtags in your marketing strategy and can guide you on selecting the right ones for maximum impact.
Don't let your competitors outrank you in the online space. Contact Mr Las Vegas SEO today and let us elevate your business with our exceptional SEO services in Las Vegas.
Increased visibility
Wider reach
Brand awareness
Engagement with audience
Improved search rankings