How Social Media Management Services Can Boost Your Business
Aug 20, 2022
Blog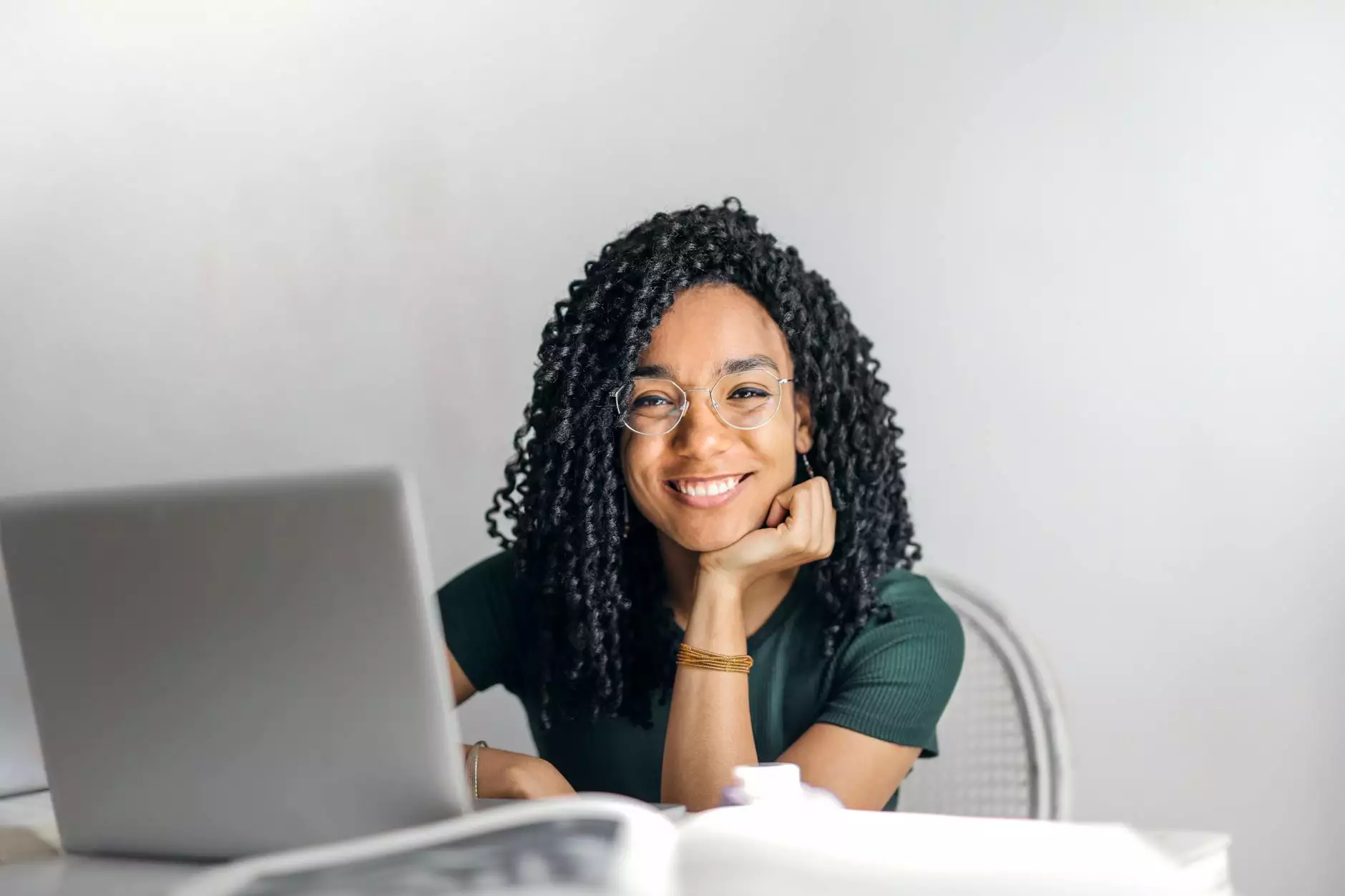 In today's digital age, social media has become an integral part of our daily lives. It has revolutionized the way we connect, communicate, and share information. As a business owner in Las Vegas, leveraging social media platforms to promote your products or services can significantly boost your online presence and overall business growth. At Mr Las Vegas SEO, we offer expert social media management services catered specifically to businesses in the Las Vegas area, helping you establish a strong online presence and reach your target audience effectively.
The Power of Social Media for Business
Social media platforms, such as Facebook, Instagram, Twitter, and LinkedIn, have billions of active users worldwide, making them a goldmine for businesses aiming to expand their customer base. By utilizing social media platforms strategically, you can increase your brand visibility, engage with potential customers, and generate leads like never before.
At Mr Las Vegas SEO, we understand the power of social media for business growth. Our team of experienced professionals will work closely with you to develop a tailored social media management strategy that aligns with your business goals. Through our comprehensive services, we ensure that your brand stays relevant, enhances customer engagement, and drives conversions.
The Benefits of Social Media Management Services
Effective social media management can provide numerous benefits for your business in Las Vegas. Let's explore some of the key advantages:
1. Increased Brand Awareness
By having a strong presence on social media platforms, you can increase your brand's visibility among your target audience. Consistently sharing valuable content and engaging with your followers will help you establish your brand as an authority in your industry.
2. Improved Customer Engagement
Social media provides a direct and interactive channel for you to connect with your customers. Through engaging posts, comments, and direct messages, you can build meaningful relationships and gain valuable insights into your customers' preferences and needs.
3. Enhanced Website Traffic
Sharing engaging content on social media platforms can drive traffic to your website. By including relevant links and call-to-action buttons, you can direct your audience to your website, where they can learn more about your products or services, make purchases, or submit inquiries.
4. Targeted Advertising
One of the most powerful features of social media advertising is the ability to target specific audiences based on their demographics, interests, and online behavior. With our social media management services, we can create highly targeted campaigns that reach your ideal customers and maximize your advertising budget.
5. Competitive Edge in the Digital Landscape
In today's competitive business environment, staying ahead of the competition is crucial. By harnessing the potential of social media, you can effectively differentiate your business from competitors and capture the attention of your target audience.
Our Social Media Management Approach
At Mr Las Vegas SEO, we follow a comprehensive approach to ensure your social media campaigns yield optimal results. Our team will:
Perform in-depth market research to identify your target audience, their preferences, and the social media platforms they actively use.
Create engaging content that aligns with your brand's personality and resonates with your target audience to drive maximum engagement.
Implement effective social media strategies to increase brand awareness, drive website traffic, and generate leads.
Monitor and analyze the performance of your social media campaigns to make data-driven decisions and optimize your results.
Stay up-to-date with the latest trends, algorithm changes, and best practices in social media marketing to ensure the effectiveness of your campaigns.
Why Choose Mr Las Vegas SEO?
When it comes to social media management services in Las Vegas, Mr Las Vegas SEO stands out for several reasons:
Experience and Expertise: With years of experience in the field, we have a deep understanding of social media marketing and SEO techniques, allowing us to deliver exceptional results.
Tailored Strategies: We recognize that every business is unique. That's why we develop customized social media strategies tailored to your specific business goals and target audience.
Proven Track Record: Our track record speaks for itself. We have helped numerous businesses in Las Vegas achieve significant growth through our social media management services.
Transparent Communication: Throughout the process, we maintain clear and open communication, keeping you informed about the progress of your social media campaigns and addressing any concerns promptly.
Continuous Support: Our commitment to your success does not end when the initial campaign is launched. We provide ongoing support and optimization to ensure your social media presence continues to thrive.
Contact Us Today
Don't let your business lag behind in the rapidly evolving digital landscape. Take advantage of our expert social media management services and let us help you boost your business in Las Vegas. Contact Mr Las Vegas SEO today to discuss your social media goals, and let's work together to achieve long-lasting success.