Electrician Logo Design by Las Vegas Design Agency
Feb 17, 2021
Page 5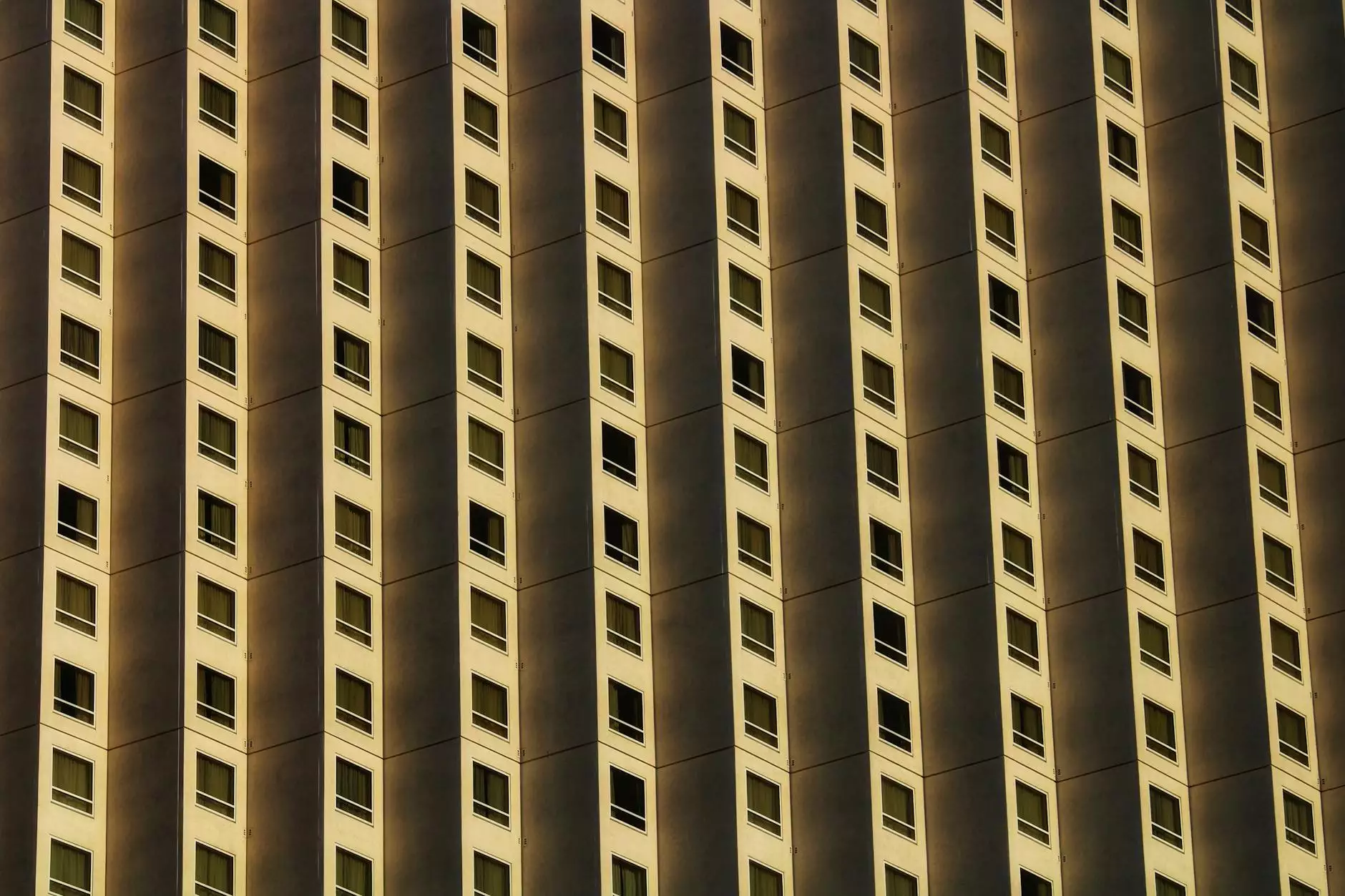 Introduction
Are you an electrician looking to create a powerful brand identity? Look no further! Mr Las Vegas SEO offers exceptional electrician logo design services that are tailored to meet the unique needs of electricians in Las Vegas and surrounding areas.
Why Choose Mr Las Vegas SEO?
At Mr Las Vegas SEO, we have a team of highly skilled designers who understand the importance of a well-designed logo that reflects your services and values. Our years of experience in the industry make us experts in creating stunning logos that make your business stand out from the competition.
The Importance of a Professional Logo
A professional logo plays a crucial role in establishing brand recognition and credibility. It serves as the visual representation of your business and sets the tone for how potential customers perceive your services. Having a professionally designed logo shows that you are serious about your business and dedicated to delivering high-quality services.
How We Create Your Unique Electrician Logo
When you choose Mr Las Vegas SEO for your electrician logo design, we follow a meticulous process to ensure your logo captures the essence of your business:
1. Understanding Your Business
We start by conducting an in-depth consultation to understand your business goals, target audience, and unique selling points. This allows us to create a logo that aligns perfectly with your brand and effectively communicates your message.
2. Concept Development
Our talented designers brainstorm and create multiple logo concepts based on the information gathered during the consultation. We take into account your preferences, industry trends, and the overall aesthetic you want to achieve.
3. Design and Refinement
Once we have the initial concepts, we refine them and present you with several options to choose from. We value your feedback and work closely with you to make any necessary adjustments until you are completely satisfied with the final design.
4. Final Delivery
Upon approval, we provide you with the high-resolution files of your logo in various formats, ensuring that it is ready for use across different platforms including your website, social media, business cards, and more.
Why Invest in a Professional Electrician Logo?
When it comes to your electrician business, investing in a professional logo is a smart decision. Here are some key reasons why:
1. Brand Recognition
A well-designed logo helps your business become more recognizable among potential customers. It serves as a visual cue that instantly reminds people of your services whenever they come across your logo.
2. Establishes Trust
A professionally designed logo builds trust and credibility. It signals to customers that you are committed to delivering high-quality services and shows that you take your business seriously.
3. Sets You Apart from Competitors
With a unique and distinctive logo, you differentiate yourself from your competitors. It helps you stand out and can sway potential customers to choose your services over others in the market.
4. Consistency in Branding
By having a consistent logo design across all your marketing materials, online platforms, and physical assets, you create a cohesive and professional brand image that customers will remember.
5. Long-term Investment
A well-designed logo has longevity. Once created, it can be a valuable asset for your electrician business for years to come. It pays off in the long run as customers associate your logo with your exceptional services.
Contact Mr Las Vegas SEO for Your Electrician Logo Design
Ready to take your electrician business to the next level with a stunning logo that truly represents your brand? Contact Mr Las Vegas SEO today! Our team of experts can't wait to create a logo that will help you stand out in the competitive Las Vegas market. Don't settle for less when it comes to your brand identity - trust the professionals at Mr Las Vegas SEO. Get in touch now!