HVAC Logo Design by Las Vegas Graphic Design Agency
Oct 16, 2020
Page 4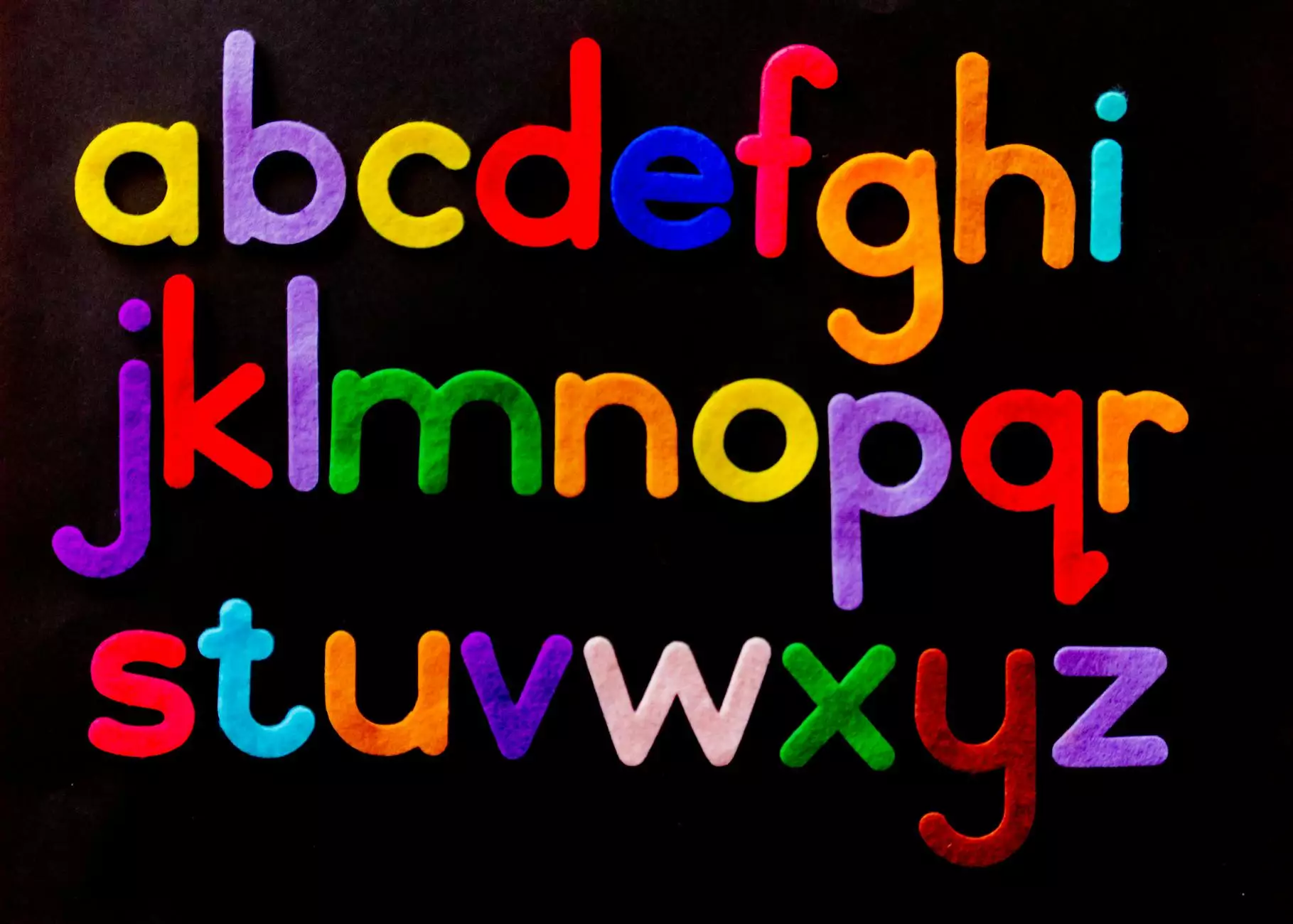 Why a Professional Logo Design Matters for HVAC Businesses
A well-designed logo is an essential component for any HVAC business aiming for success. Your logo not only represents your brand identity but also creates a lasting impression on your customers. At Mr Las Vegas SEO, a trusted graphic design agency in Las Vegas, we understand the significance of a professional logo for HVAC businesses.
Custom HVAC Logo Designs Tailored to Your Business
Our experienced team of graphic designers specializes in creating unique and impactful logos specifically for HVAC businesses in Las Vegas. We take the time to understand your company's values, target audience, and brand image to ensure your logo reflects your business in the best possible way.
Stand Out from the Competition with a Memorable HVAC Logo
In a competitive industry like HVAC services, it's crucial to differentiate your business from others. A memorable logo can set you apart, making a lasting impression on potential customers. Our design team at Mr Las Vegas SEO knows the importance of creating a logo that captures attention and leaves a lasting impact.
The Process of HVAC Logo Design
When you choose our HVAC logo design services, you can expect a streamlined process that ensures your satisfaction from start to finish.
1. Initial Consultation
We begin by scheduling an initial consultation to understand your business, branding goals, and design preferences. We value your input and incorporate your ideas into the logo design process.
2. Research and Concept Development
Our team conducts thorough market research to gain insights into your industry and competitors. We then develop multiple logo concepts based on our findings, considering factors like color psychology and typography that resonate with your target audience.
3. Feedback and Revisions
We present the logo concepts to you and carefully listen to your feedback. We revise and refine the designs until we achieve your desired logo that represents your HVAC business effectively.
4. Finalizing the Logo
Once you approve the final logo design, we deliver the logo files in various formats for both print and digital use. We ensure the logo is scalable, versatile, and looks visually appealing across different mediums, including websites, social media profiles, business cards, and more.
Why Choose Mr Las Vegas SEO for Your HVAC Logo Design
There are several reasons why Mr Las Vegas SEO is the ideal choice for your HVAC logo design needs:
Extensive Experience: With years of experience in graphic design, we have honed our skills in creating impactful logos for businesses in various industries.
Understanding of HVAC Industry: We specialize in serving HVAC businesses in Las Vegas and understand the unique requirements and characteristics of the industry.
Customization: We believe in tailoring our designs to each client's specific needs, ensuring your logo represents your business accurately.
Fast Turnaround Time: We value your time and are committed to delivering high-quality logo designs within the agreed-upon timeline.
Excellent Customer Service: Our dedicated team is readily available to address your questions, concerns, and provide assistance whenever needed.
Contact Mr Las Vegas SEO for Professional HVAC Logo Designs
When it comes to HVAC logo design services in Las Vegas, Mr Las Vegas SEO is dedicated to delivering exceptional results. Our creative team is passionate about creating logos that make your HVAC business stand out and leave a lasting impression. Contact us today to discuss your logo design requirements and elevate your brand image.