Social Media Advertising Terms and Conditions
Sep 23, 2022
Page 6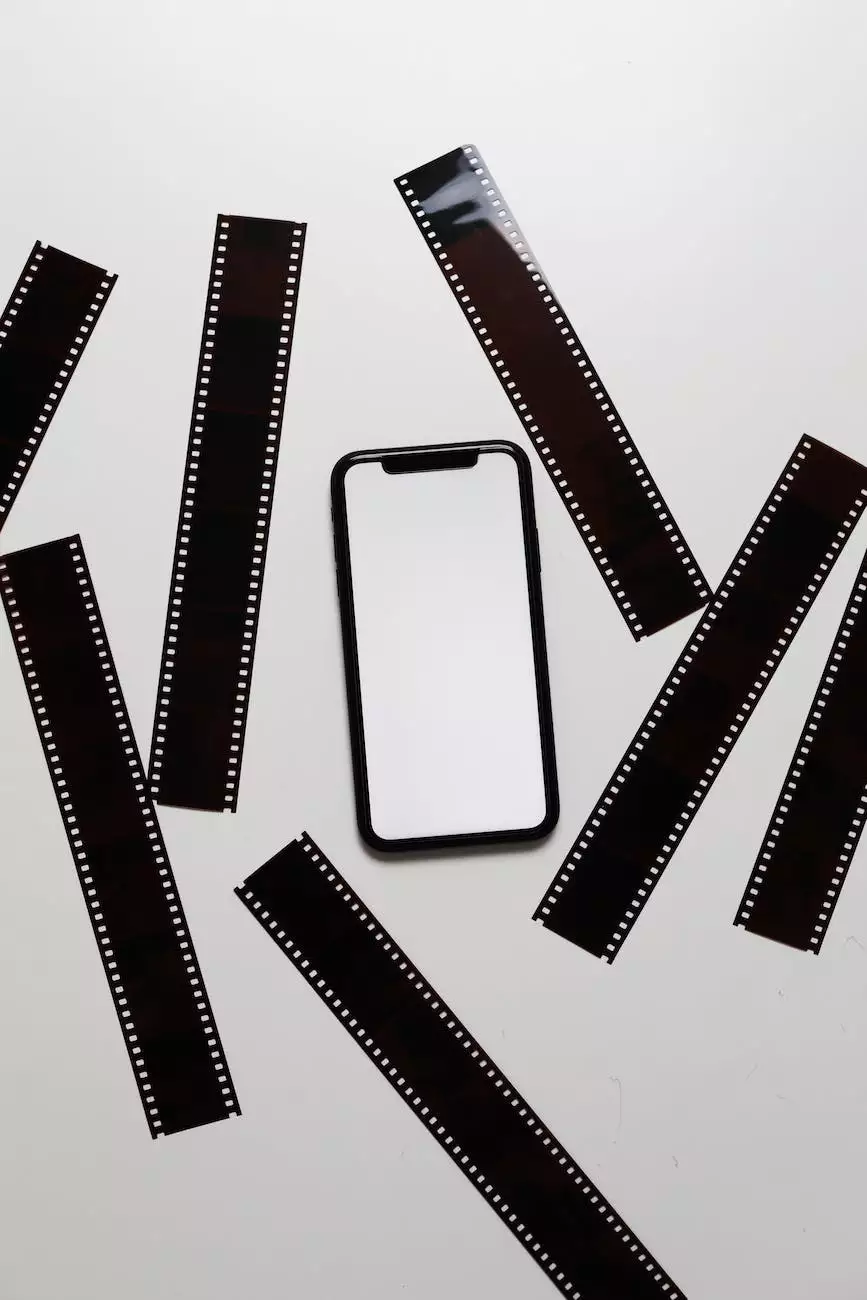 Introduction
Welcome to the terms and conditions page of AdSmart, a service offered by Mr Las Vegas SEO. As a leading provider of SEO services in the business and consumer services category, we are dedicated to delivering exceptional social media advertising solutions to our clients.
1. Scope of Services
At Mr Las Vegas SEO, we specialize in providing comprehensive social media advertising services to businesses of all sizes. Our team of experts is adept at crafting effective campaigns that drive targeted traffic and maximize conversions.
Our social media advertising services encompass:
Strategic campaign planning
Ad creation and optimization
Target audience research
Performance tracking and reporting
Continuous optimization based on data analysis
2. Client Responsibilities
For successful collaboration, clients must adhere to the following responsibilities:
Providing accurate information about their business, target audience, and goals
Granting necessary permissions to access social media accounts
Cooperating with our team and promptly responding to queries
Ensuring compliance with relevant laws and regulations
3. AdSmart's Obligations
As a trusted provider, AdSmart commits to:
Dedicatedly managing social media advertising campaigns
Regularly monitoring campaign performance
Implementing optimizations to enhance results
Providing comprehensive reports and insights
Ensuring the security and confidentiality of client information
4. Fees and Billing
Our social media advertising services are priced competitively to offer outstanding value to our clients. Fees and billing are discussed and finalized during the consultation process, tailored to meet individual business requirements.
All invoices are issued on a recurring basis, typically monthly, and should be paid by the specified due dates. Failure to make timely payments may result in the suspension or termination of services.
5. Confidentiality
At AdSmart, we prioritize the confidentiality of client information. We employ strict security measures to prevent unauthorized access or disclosure of sensitive data. Any information shared by the client will be used solely for the purpose of providing the agreed-upon services.
6. Termination
Clients may terminate their social media advertising services with AdSmart by providing written notice at least 30 days in advance. AdSmart reserves the right to terminate services if the client breaches the agreed terms and conditions.
7. Limitations of Liability
While we strive for exceptional results, it is important to note that the effectiveness of social media advertising may vary, depending on various factors beyond our control. AdSmart shall not be held responsible for any losses, damages, or missed opportunities resulting from the use of our services.
Conclusion
By engaging AdSmart's social media advertising services, clients acknowledge and accept the terms and conditions outlined above. We are committed to delivering exceptional results and ensuring complete satisfaction.