How to Improve Bounce Rate in 4 Steps
Jul 18, 2023
Blog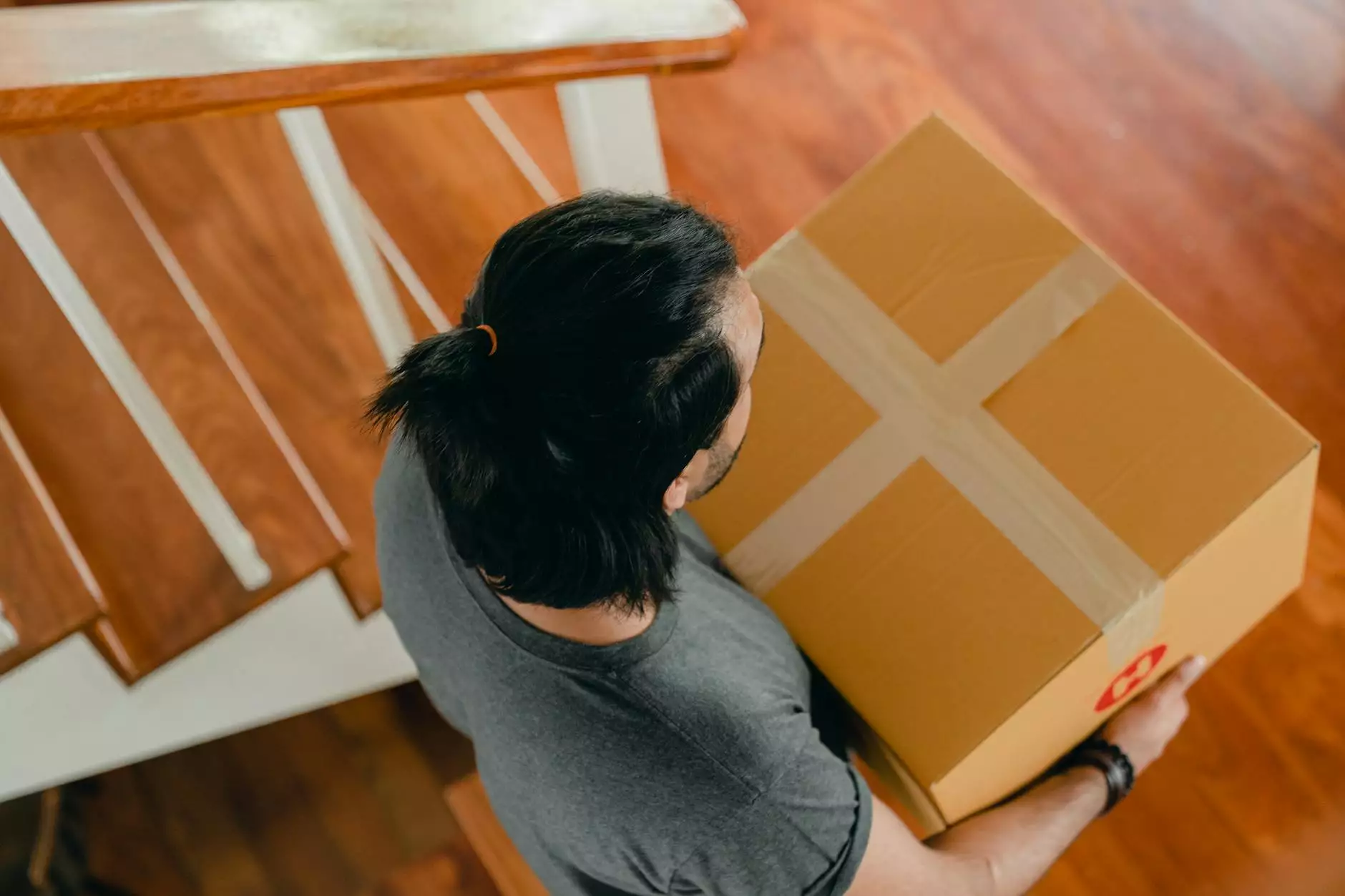 Introduction
Welcome to Mr Las Vegas SEO, your premier destination for expert SEO services in Las Vegas. In this guide, we will explore the importance of bounce rate and provide you with four effective steps to improve it. By implementing these strategies, you can increase user engagement, drive more traffic to your website, and ultimately boost your online success.
Understanding Bounce Rate
Before we delve into the solutions, let's understand what bounce rate is. Bounce rate refers to the percentage of visitors who leave your website after viewing only one page. A high bounce rate indicates a lack of engagement and can negatively impact your website's performance in search engine rankings.
The Impact of Bounce Rate on SEO
Search engines consider bounce rate as an important ranking factor. A high bounce rate sends a signal to search engines that your website may not be delivering relevant and valuable content to users. As a result, search engines may lower your website's ranking, making it harder for potential customers to find you.
Step 1: Enhance User Experience
The first step to improving bounce rate is to enhance the overall user experience of your website. Ensure your website is visually appealing, easy to navigate, and optimized for mobile devices. Make sure your content is well-organized and includes clear calls-to-action to keep users engaged and drive them to explore more pages on your site.
Step 2: Craft Engaging and Relevant Content
Content is king when it comes to reducing bounce rate. Create high-quality, informative, and engaging content that is relevant to your target audience. Conduct keyword research to identify the terms your audience uses to find information and incorporate them naturally within your content. By providing valuable information to your visitors, you can increase the time they spend on your website and decrease bounce rate.
Step 3: Optimize Page Load Speed
Page load speed has a significant impact on bounce rate. Slow-loading pages frustrate users and lead to higher bounce rates. Optimize your website's performance by compressing images, minimizing CSS and JavaScript files, and leveraging browser caching. By improving page load speed, you can provide a seamless user experience and encourage visitors to explore more of your website.
Step 4: Utilize Internal Linking
Internal linking is an effective strategy to reduce bounce rate. By including relevant internal links within your content, you can guide users to other pages on your site, encouraging them to stay longer and explore more. Place links strategically within your content, using anchor text that is descriptive and enticing. This not only helps reduce bounce rate but also improves the overall navigation and accessibility of your website.
Conclusion
Improving bounce rate is crucial for enhancing user engagement and maximizing the impact of your website. By following the four steps outlined in this guide, you can optimize your website's performance, decrease bounce rate, and improve your search engine rankings. At Mr Las Vegas SEO, we specialize in providing comprehensive SEO services that are tailored to your specific needs. Contact us today to learn more about how we can help you achieve your online goals.
Keywords: las seo services vegas