$50 / Month SEO Plan
May 13, 2021
Page 3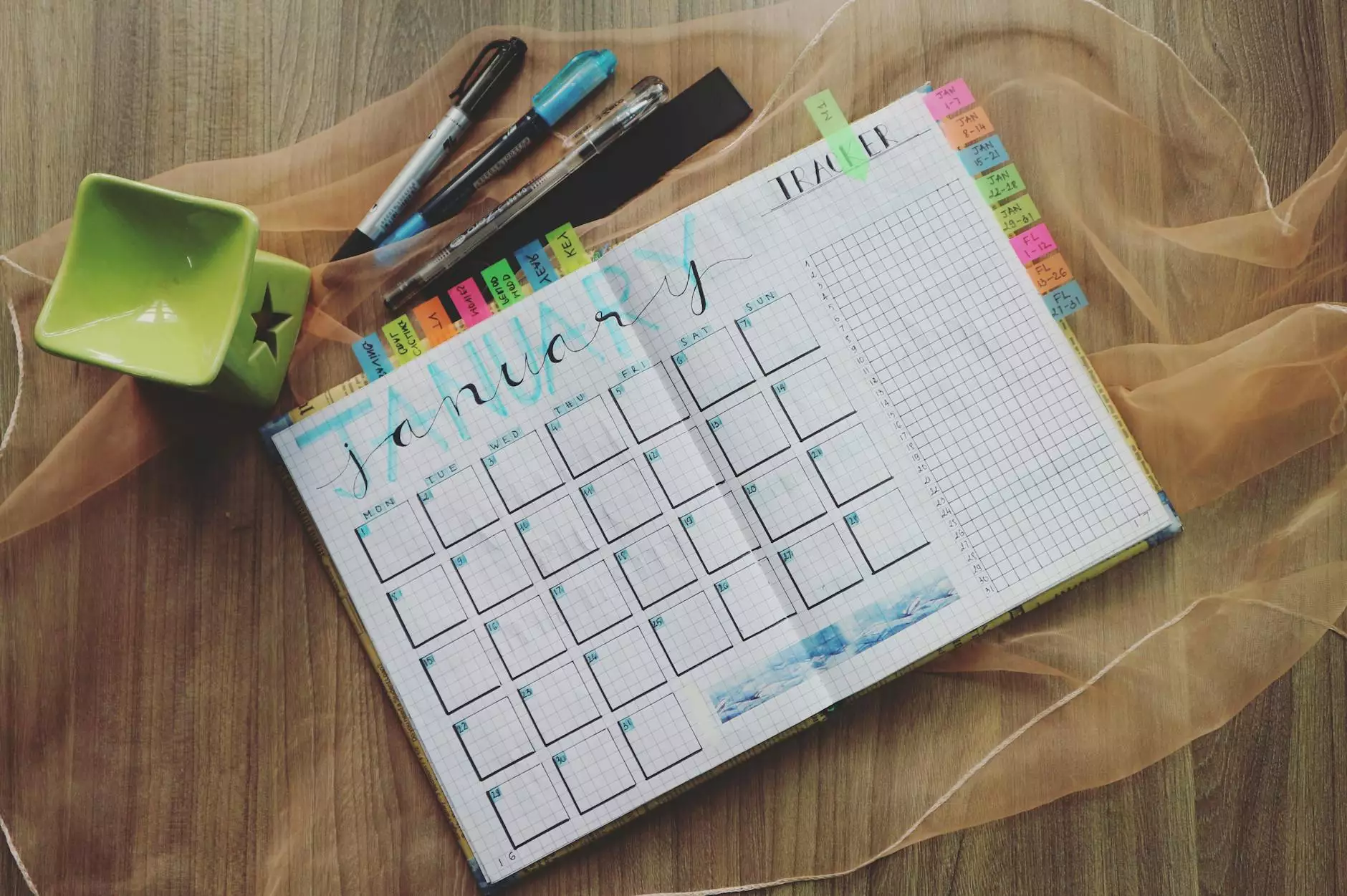 Benefit from Affordable and Effective SEO Services
Are you looking to improve your online presence and increase visibility for your business? Look no further! At Mr Las Vegas SEO, we offer an affordable and highly effective $50 / month SEO plan designed to boost your website's rankings and drive targeted traffic to your pages.
Why Choose Our $50 / Month SEO Plan?
Our $50 / month SEO plan is specially tailored for businesses in need of cost-effective yet impactful search engine optimization services. We understand that budget constraints shouldn't hold you back from achieving online success, and that's why we have developed this affordable plan to empower businesses like yours.
Comprehensive Website Analysis
Our team of experienced SEO professionals will conduct a comprehensive analysis of your website, identifying areas that require improvement to enhance your search engine visibility. From keyword research to on-page optimization, we leave no stone unturned in ensuring your website is fully optimized for higher rankings.
Detailed Competitor Research
Knowing your competition is crucial in the world of SEO. We'll perform detailed competitor research to identify the strategies they are employing to rank higher in search engine result pages (SERPs). This information allows us to develop comprehensive strategies that give you a competitive edge.
Keyword Research and Optimization
Keywords are the foundation of any successful SEO campaign. Our team will conduct extensive keyword research to identify the most relevant and high-performing keywords for your business. We'll then optimize your website's content, meta tags, and headings to ensure maximum visibility for these targeted keywords.
On-page and Off-page Optimization
Optimizing your website isn't just about incorporating keywords. Our $50 / month SEO plan includes thorough on-page and off-page optimization techniques to improve your website's authority and credibility. From optimizing internal linking structures to building quality backlinks, we'll implement proven strategies to boost your website's visibility.
Regular Monitoring and Reporting
Transparency is key to building trust with our clients. With our $50 / month SEO plan, we provide regular monitoring and detailed reports to keep you informed about your website's performance. You'll have access to essential metrics such as keyword rankings, organic traffic, and conversion rates so you can track your progress.
Start Building Your Online Success Today!
Don't let a limited budget hinder your business's online growth. With our $50 / month SEO plan, you'll receive high-quality SEO services at an affordable price. Our expert team at Mr Las Vegas SEO is committed to helping your business achieve higher rankings, increased traffic, and improved conversions. Contact us now to get started!