Privacy Policy - Mr Las Vegas SEO
Aug 15, 2018
Page 7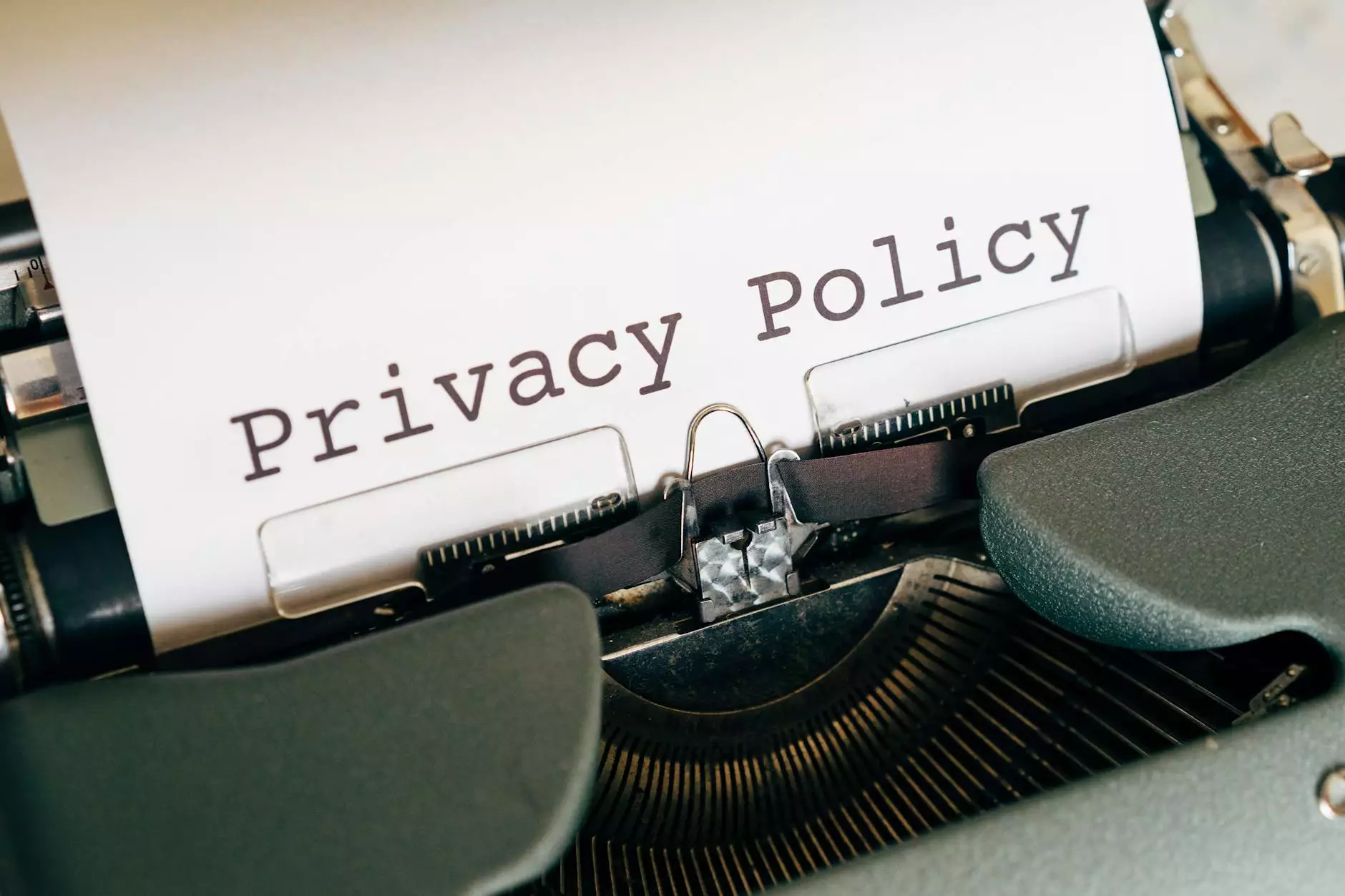 Introduction:
Welcome to Mr Las Vegas SEO's Privacy Policy. In this document, we outline how we collect, use, and protect your personal information when you interact with our website or utilize our SEO services. Mr Las Vegas SEO is a reputable and trusted provider in the competitive Business and Consumer Services - SEO services category. We understand the importance of privacy and are committed to maintaining the confidentiality and security of your information.
Information Collection:
When you visit our website, we may collect certain information to provide you with a personalized and seamless user experience. This information may include your name, email address, contact details, and other relevant details necessary for the provision of our SEO services. We may also automatically collect non-personal information such as your IP address, browser type, and operating system to analyze website usage and improve our services.
Use of Information:
We use the information we collect to understand your needs, provide tailored services, communicate with you, and improve our website and offerings. Specifically, we may use your information for:
Responding to your queries and requests
Processing payments and invoices
Sending promotional emails and newsletters
Improving our website's functionality and user experience
Analyzing data to enhance our services and marketing strategies
Information Security:
At Mr Las Vegas SEO, we are committed to ensuring the security of your personal information. We implement strict measures to protect your data from unauthorized access, disclosure, alteration, or destruction. Our website is encrypted using industry-standard SSL technology to safeguard your information during transmission. We limit access to your personal information to authorized employees and third-party service providers who have a legitimate need for such access and are bound by confidentiality obligations.
Third-Party Disclosure:
We may share your personal information with trusted third-party service providers who assist us in delivering our services. These may include payment processors, professional advisors, and marketing platforms. We ensure that such third parties adhere to strict confidentiality agreements and privacy standards to protect your information.
Cookie Policy:
Our website may use cookies to enhance your browsing experience. Cookies are small files stored on your device that enable us to recognize your preferences, track your activities, and provide personalized recommendations. By using our website, you consent to the use of cookies in accordance with our Cookie Policy.
Children's Privacy:
Mr Las Vegas SEO does not knowingly collect personal information from children under the age of 13. If you believe that your child has provided us with their personal information without your consent, please contact us immediately, and we will remove the information from our databases.
Changes to the Privacy Policy:
We reserve the right to update or modify this Privacy Policy at any time without prior notice. Any changes will be effective immediately upon posting on our website. We encourage you to review this page periodically for the latest information about our privacy practices.
Contact Us:
If you have any questions, concerns, or requests regarding our Privacy Policy or how we handle your personal information, please don't hesitate to contact us. We value your privacy and will respond promptly to address any issues you may have.
Thank you for choosing Mr Las Vegas SEO. We appreciate your trust and look forward to providing you with exceptional SEO services while ensuring the protection of your privacy.