Terms Of Service
Jan 29, 2020
Page 7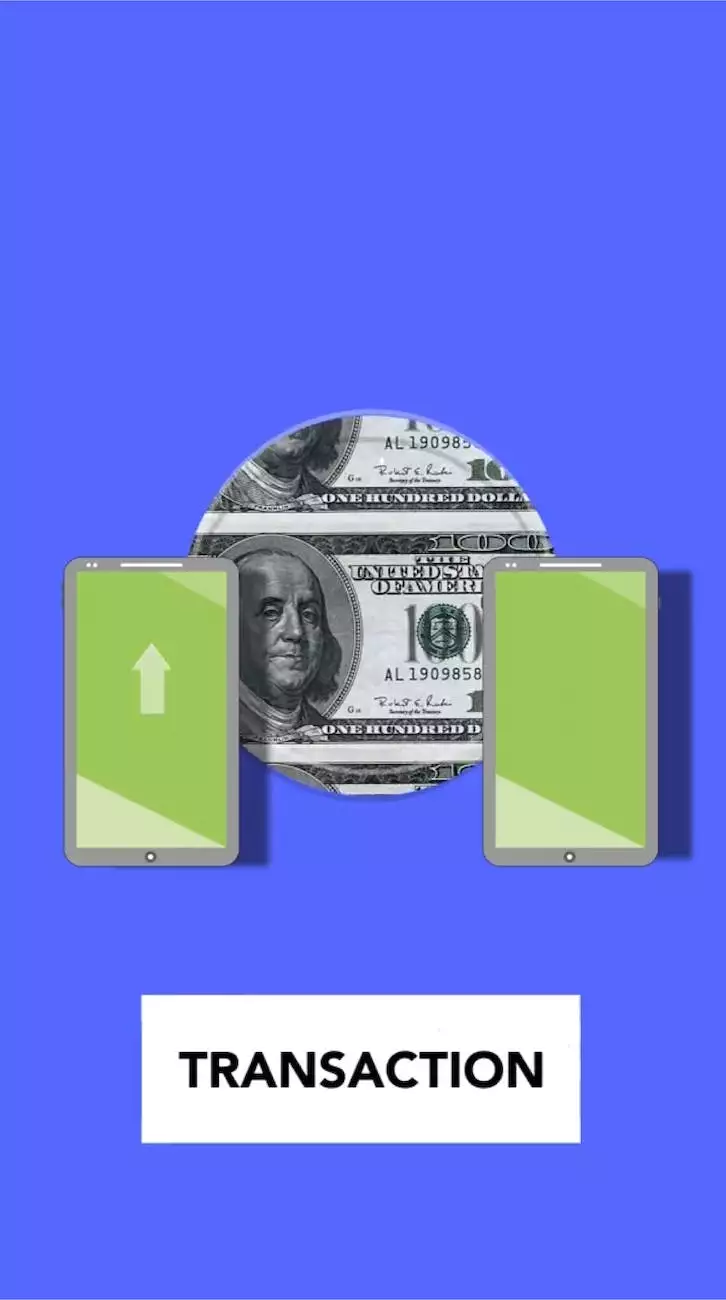 Introduction
Welcome to Mr Las Vegas SEO, your trusted partner in the world of search engine optimization (SEO) services. We are dedicated to helping businesses in the Business and Consumer Services category boost their online presence and outperform their competitors. Our Terms of Service outline the guidelines, responsibilities, and scope of services we offer.
1. Scope of Services
At Mr Las Vegas SEO, we provide comprehensive SEO services tailored to meet the unique needs of each client. Our team of experienced professionals understands the intricacies of optimizing websites for search engines and creating strategies that yield positive results.
Our services include:
Keyword research and analysis
On-page optimization
Off-page optimization
Content creation and optimization
Website audits
Link building
Competitor analysis
Monthly progress reports
2. Client Responsibilities
For us to provide the best possible results, clients must provide certain information and fulfill specific responsibilities:
Grant access to the website for necessary modifications
Provide relevant business information and industry details
Collaborate in the content creation process
Implement recommended changes promptly
Comply with ethical SEO practices
3. Project Timelines
Each SEO project at Mr Las Vegas SEO is unique, and we work diligently to achieve optimal results within a reasonable timeframe. However, it's important to note that SEO is an ongoing process that requires continuous monitoring and adjustments.
While we aim to deliver noticeable improvements within the first few months, significant results may take several months to materialize, depending on the competitiveness of the targeted keywords and the existing website infrastructure.
4. Confidentiality
Mr Las Vegas SEO values the confidentiality of client information and follows strict protocols to ensure the protection of sensitive data. We do not disclose any proprietary or confidential information provided to us during the course of the project without the client's explicit consent.
5. Termination of Services
Clients have the right to terminate our SEO services at any time. However, it's important to understand that SEO is a long-term investment, and stopping optimization efforts abruptly may affect the overall progress and results achieved so far.
6. Limitation of Liability
Mr Las Vegas SEO strives to provide excellent services and achieve positive outcomes. However, it's crucial to acknowledge that search engine rankings can be influenced by various factors beyond our control. While we employ industry best practices, we cannot guarantee specific rankings or specific increases in website traffic or sales.
We are not responsible for any technical issues, glitches, or downtime of the website hosting provider that may impact SEO efforts. Additionally, any penalties imposed by search engines due to factors outside our control will not be our liability.
7. Changes to the Terms of Service
Mr Las Vegas SEO reserves the right to modify these Terms of Service at any time. Clients will be notified of any changes, and continued use of our services implies acceptance of the updated terms.
Conclusion
Your satisfaction and online success are our top priorities at Mr Las Vegas SEO. By choosing our professional SEO services, you can expect industry-leading strategies, tailored solutions, and continuous support to help your business thrive in the digital landscape.