Tips and Tricks for Successful Email Marketing
Feb 18, 2020
Blog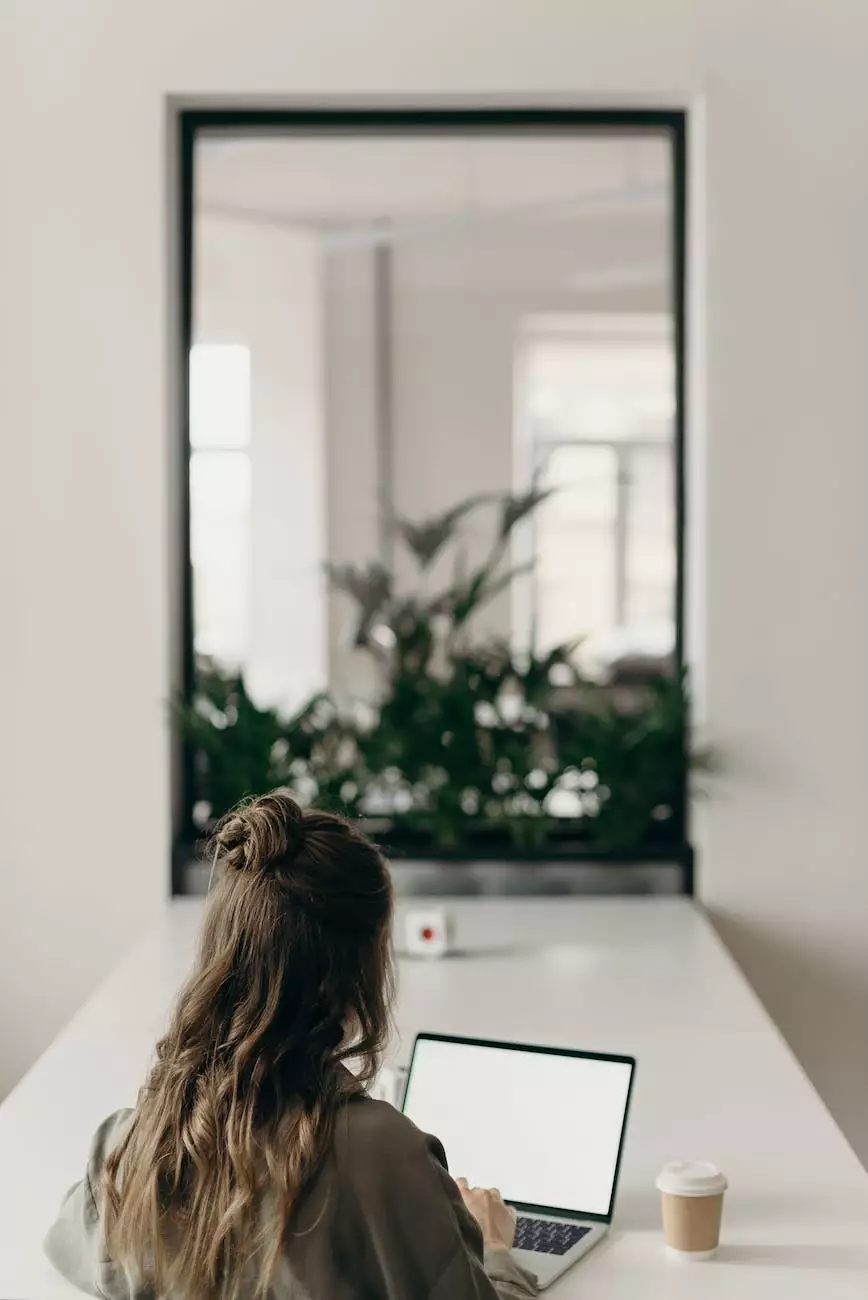 Introduction to Email Marketing
Email marketing has become an essential aspect of every successful online business strategy. As one of the leading Las Vegas SEO services providers, Mr Las Vegas SEO understands the importance of harnessing the potential of email marketing to drive traffic, increase conversions, and build long-lasting customer relationships.
Understanding the Power of Email
With over 4 billion email users worldwide, email marketing presents an incredible opportunity for businesses to reach their target audience directly. Unlike social media platforms, emails provide a more personal and focused way of communication, allowing businesses to deliver customized messages, promotions, and updates to their subscribers.
The Benefits of Email Marketing
Implementing an effective email marketing strategy offers numerous benefits for businesses, including:
Increased Conversions: Email marketing allows you to nurture leads and guide them through the sales funnel, resulting in higher conversion rates.
Targeted Messaging: Segmenting your email list and delivering personalized content helps create a tailored experience for each subscriber, improving engagement and customer satisfaction.
Cost-Effective: Compared to other marketing channels, email marketing provides a cost-effective way to reach a large audience and drive measurable results.
Brand Building: Consistently delivering valuable content and building relationships through email helps establish your brand as an authority in your industry and fosters trust among your subscribers.
Improved Customer Lifetime Value (CLTV): By maintaining regular communication with your customers, you can encourage repeat purchases, upselling, and cross-selling opportunities, increasing the overall CLTV.
Email Marketing Best Practices
1. Building a High-Quality Email List
One of the fundamental aspects of successful email marketing is building a high-quality email list. Here are some tips:
Opt-In Subscriptions: Ensure that subscribers have willingly opted in to receive emails from your business to comply with anti-spam regulations.
Clear Value Proposition: Clearly communicate the benefits and value subscribers will receive by joining your email list.
Segmentation: Segment your email list based on various criteria such as demographics, purchase history, or engagement level to deliver personalized messages.
Clean, Maintain, and Update: Regularly remove inactive subscribers and update contact information to keep your list current and engaged.
2. Compelling and Engaging Email Content
Once you have a quality email list, crafting compelling and engaging email content is crucial to keep your subscribers interested. Consider the following:
Subject Lines: Create attention-grabbing subject lines that entice recipients to open your emails.
Personalization: Use dynamic content and personalized tags to make your emails feel customized for each subscriber.
Valuable Content: Provide valuable, relevant, and actionable content that addresses your subscribers' pain points and offers solutions.
Call to Action: Clearly state the desired action you want your subscribers to take, whether it's making a purchase, signing up for an event, or sharing the email with friends.
3. Email Design and Responsiveness
Creating visually appealing and mobile-friendly email designs enhances the overall user experience. Consider the following design best practices:
Simplicity: Keep your email design clean, uncluttered, and easy to navigate.
Clear Branding: Incorporate your brand elements such as logo, colors, and typography to reinforce brand recognition.
Mobile Optimization: Optimize your emails for mobile devices, ensuring they are visually appealing and easy to read on smartphones and tablets.
Use of Images: Incorporate relevant and impactful images while ensuring they don't overpower the text content.
4. Email Automation and Segmentation
Automating your email campaigns and segmenting your audience based on their preferences and behaviors can significantly improve engagement and conversions. Here's how:
Welcome Series: Set up a series of automated emails to welcome new subscribers and introduce them to your brand.
Behavior-Based Triggers: Trigger specific emails based on actions your subscribers take, such as abandoned carts or completed purchases.
Personalized Recommendations: Leverage customer data to provide personalized product recommendations that align with their interests and buying patterns.
Re-Engagement Campaigns: Identify inactive subscribers and send targeted campaigns to re-engage them, offering exclusive deals or discounts.
Conclusion
Effective email marketing is a valuable tool in your digital marketing arsenal. By following the tips and tricks mentioned in this guide, you can optimize your email campaigns and achieve remarkable results. As the leading provider of Las Vegas SEO services, Mr Las Vegas SEO is here to help you take your email marketing strategy to the next level.