Affordable DIY SEO Plans
Jul 11, 2022
Page 7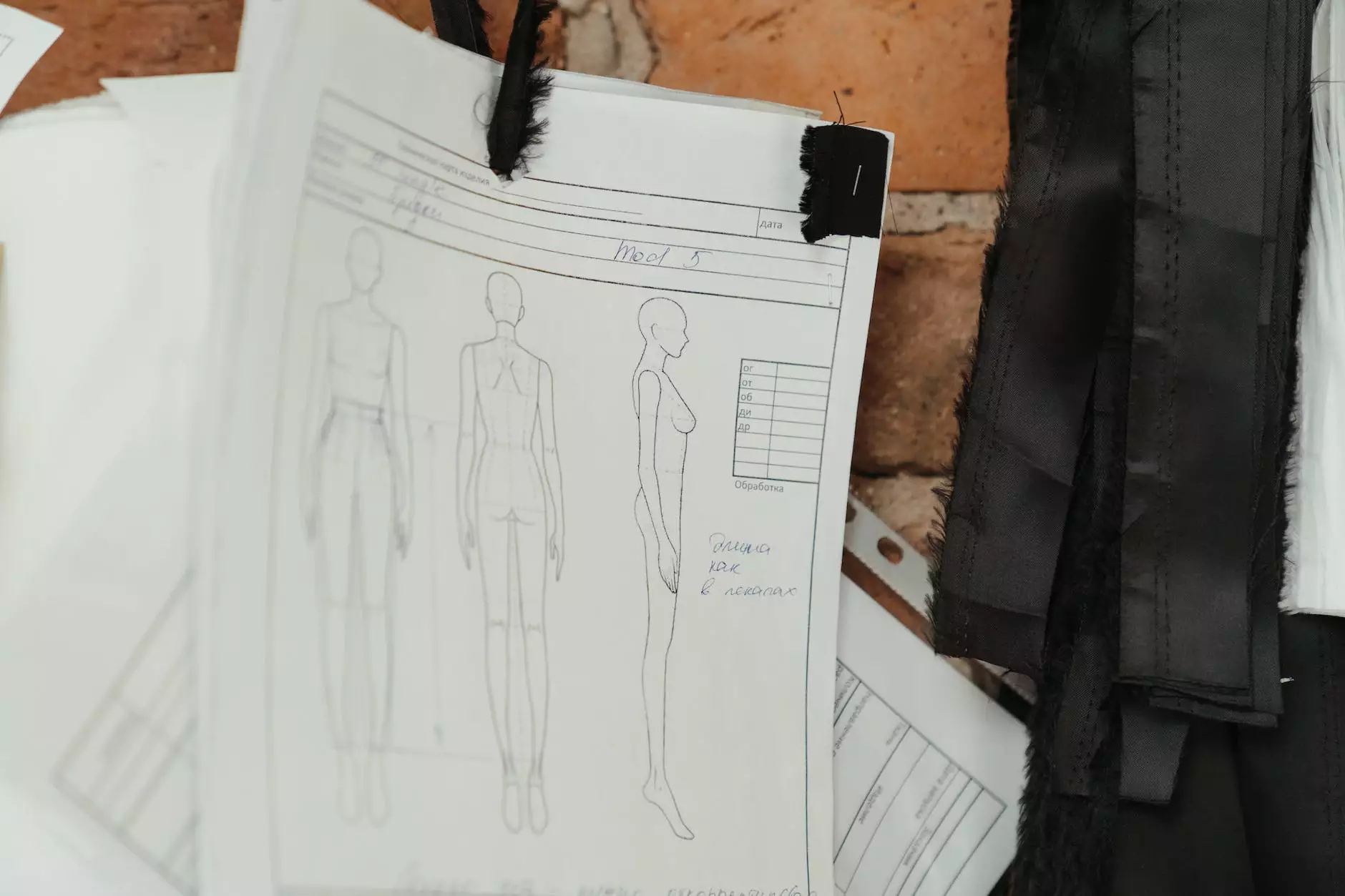 Boosting Your Online Presence in Las Vegas with DIY SEO
Welcome to Mr Las Vegas SEO, your trusted partner in helping you achieve remarkable online success. If you are looking for las seo services vegas, our affordable DIY SEO plans are the perfect solution for businesses and individuals who want to take control of their website's search engine rankings.
Why Choose DIY SEO?
Investing in professional SEO services can be costly, especially for small businesses or individuals starting their online ventures. With our DIY SEO plans, you can save both time and money without compromising quality. Our comprehensive and user-friendly platform allows you to optimize your website and improve its visibility on search engine result pages (SERPs).
The Benefits of DIY SEO Plans
1. Cost-Effectiveness
Our affordable DIY SEO plans are designed to fit any budget. By implementing proven SEO techniques yourself, you save money that would have been spent on hiring an expensive agency. You have complete control over how much you invest and can allocate your resources to other areas of your business.
2. Tailored Strategies
Every business is unique, and generic SEO approaches might not deliver the desired results. Our DIY SEO plans enable you to create customized strategies that align with your specific goals and target audience. You have the flexibility to experiment and make necessary adjustments to maximize your online visibility.
3. Learning Opportunities
Optimizing your website yourself through our DIY SEO plans is a valuable learning experience. You gain in-depth knowledge of the SEO industry and acquire essential skills that can benefit your business in the long run. As you become familiar with various optimization techniques, you can implement them not only on your website but also on future online projects.
4. Enhanced Website Performance
Our DIY SEO plans not only focus on improving search engine rankings but also on enhancing overall website performance. You will learn how to optimize website speed, improve user experience, and create compelling content that resonates with your target audience. These factors contribute to increased website traffic and higher conversion rates.
How Our DIY SEO Plans Work
Our DIY SEO platform provides you with a step-by-step guide to optimizing your website effectively. Here's an overview of our process:
Keyword Research: Identify relevant keywords that align with your business objectives and target audience.
On-Page Optimization: Optimize your website's meta tags, headings, and content structure to improve search engine visibility.
Content Creation: Develop high-quality, keyword-rich content that engages users and attracts organic traffic.
Link Building: Build authoritative and relevant backlinks to improve search engine credibility and rankings.
Performance Tracking: Monitor your website's performance using analytics tools and make data-driven decisions to enhance optimization strategies further.
Take Control of Your Online Success Today!
Don't let a limited budget stop you from achieving your online goals. With our affordable DIY SEO plans, you can optimize your website, increase visibility, and drive organic traffic without breaking the bank. Join Mr Las Vegas SEO today and chart your path to online success!
Contact Us
If you have any questions or need assistance, our team of SEO experts is here to help. Contact us today and let us guide you towards dominating the search engine rankings in Las Vegas!

Mr Las Vegas SEO Address: 123 Main Street, Las Vegas, Nevada Phone: 555-123-4567 Email: [email protected]