Free SEO Audit: No Obligation
Jul 28, 2020
Page 1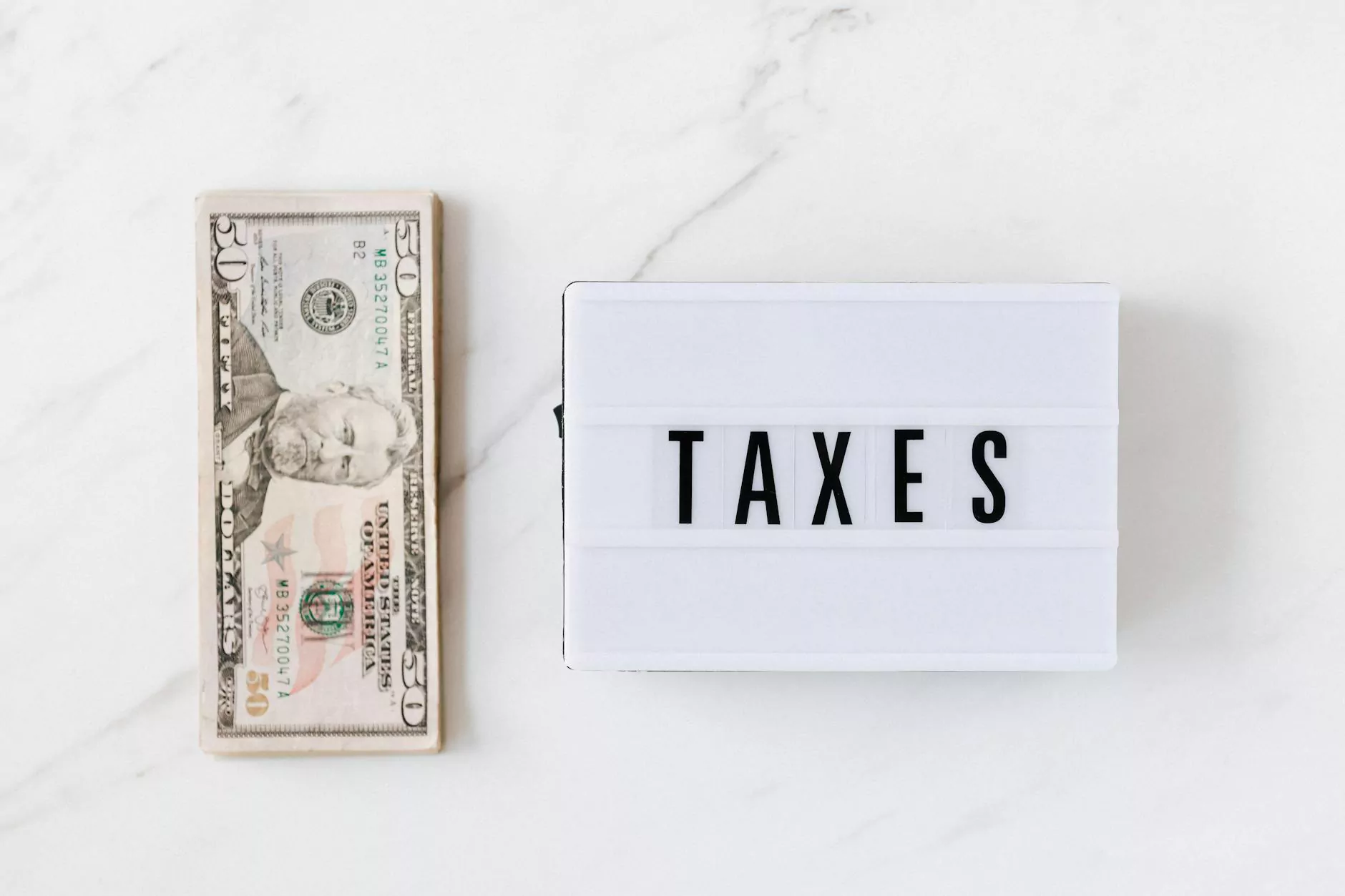 Welcome to Mr Las Vegas SEO, your one-stop solution for all your SEO needs in Las Vegas. As a leading provider of SEO services in the business and consumer services industry, we understand the importance of having a strong online presence in today's fast-paced digital world. Our team of dedicated experts is here to help you outrank your competitors and drive organic traffic to your website.
Why Choose Mr Las Vegas SEO for your SEO Audit?
When it comes to SEO audits, you need a provider that has the experience and expertise to deliver real results. At Mr Las Vegas SEO, we pride ourselves on our comprehensive approach to SEO audits. Our team of professionals will analyze various aspects of your website to identify opportunities for improvement and develop a tailored strategy to boost your search engine rankings.
Here's why you should choose us:
Proven Track Record: With years of experience in the industry, we have helped numerous businesses in Las Vegas achieve their SEO goals. Our track record speaks for itself.
Customized Solutions: We understand that every business is unique and requires a tailored approach. That's why we develop customized SEO strategies to meet your specific needs and goals.
Comprehensive Analysis: Our team will conduct a detailed analysis of your website, covering areas such as on-page optimization, technical SEO, keyword research, competitor analysis, and more.
Actionable Recommendations: After analyzing your website, we will provide you with actionable recommendations to improve your search engine rankings. Our experts will guide you through the implementation process.
Transparent Reporting: We believe in transparency and keeping our clients informed. You will receive regular reports detailing the progress of your SEO campaign and the results we have achieved.
Our Approach to SEO Audit
At Mr Las Vegas SEO, we follow a meticulous process to conduct a comprehensive SEO audit. Our approach includes the following steps:
1. Website Analysis
We start by analyzing your website's structure, design, and overall user experience. Our experts will assess your site's loading speed, mobile-friendliness, navigation, and other crucial factors that impact search engine rankings.
2. On-Page Optimization
Next, we delve into the on-page optimization of your website. This involves optimizing your meta tags, headings, URLs, and content to ensure they align with relevant keywords and improve organic visibility.
3. Keyword Research
Our team conducts extensive keyword research to identify the most valuable and relevant keywords for your business. We uncover low competition, high search volume keywords that will drive targeted traffic to your site.
4. Competitor Analysis
We analyze your top competitors in the industry to gain insights into their SEO strategies. This helps us identify opportunities and develop a plan to outrank them in search engine results.
5. Technical SEO Evaluation
Technical SEO plays a crucial role in organic rankings. Our experts will evaluate your website's technical aspects, including site architecture, crawlability, indexability, schema markup, and more to ensure your site is search engine friendly.
6. Link Profile Analysis
Backlinks are a crucial ranking factor. We analyze your website's backlink profile to identify any toxic or low-quality links that could be harming your rankings. We then develop a plan to clean up and build high-quality, authoritative links.
Contact Us Today for Your Free SEO Audit!
Ready to take your website to the next level? Contact Mr Las Vegas SEO today for your free SEO audit. Our team of experts is ready to analyze your website, provide you with valuable insights, and help you achieve your SEO goals. Don't miss out on the opportunity to outrank your competitors and attract more organic traffic. Take action now!
Mr Las Vegas SEO: Your partner for effective SEO solutions in Las Vegas.